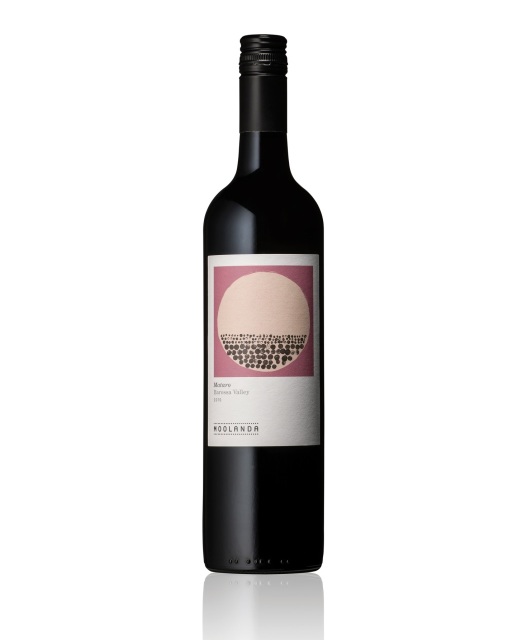 2010 Moolanda Mataro
Traditionally Mataro has been used as a filler for other mainstream varieties-most particularly Shiraz. Today in Australia it is the 'M' in GSM and its variants.
Medium/dark purple it opens with aromas of chocolate and dustings of white pepper progressing to the palate of concentrated, ripe, dark fruit sweetness merging into leather and earth as the wine ages. A medium to full bodied with a long and persistent finish.