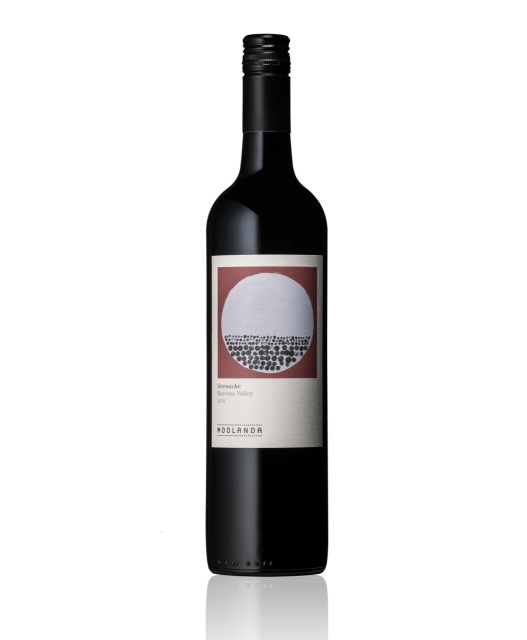 2013 Moolanda Grenache
The grapes are sourced from two small remnant blocks of Grenache at Williamstown- one about 70 years old and the other 80-100 years old. There are just 1000 vines. Originally trained as bush vines we estimate that the vines were trained onto a very low single wire trellis about 40 years ago and then re-trellised again maybe 20 years ago onto a single wire trellis about 1.3 metres high. The vines are dry grown.
2013 MOOLANDA Grenache has a deep vibrant colour and an inviting aroma of perfumed red fruits and dried herbs. The palate is complex, succulent and juicy without the confectioned character that overcropped Grenache displays. It has length, balance and persistence and fine but obvious tannins are the support act for a wine that demands food. Our favourite everyday schluck.